Rachel Brown, LMT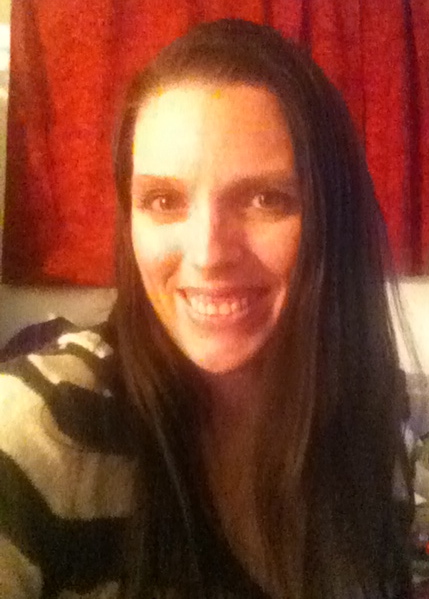 Utah College of Massage Therapy (UCMT)
§ Professional Bodyworker Program
Graduated in December of 2010
§ Master Bodyworker Program
Graduated in March of 2011
§ MBLEx Certified
Bodywork for me is about making a difference and helping others feel better. If I have helped just one person, I am a better person and I have succeeded. No one should lose any part of life due to pain and suffering.
People in general suffer simply from pain caused by our every day activities, our jobs, habits and quite simply, life. Massage is only the beginning to a healthy life and cannot alone bring the fullness to the quality of life. It is very important to drink plenty of water, maintain a healthy diet and plently of exercise. This is just the beginning.
My journey in life includes my four amazing daughters who bring so much fulfillment. I enjoy nature walks, reading a vast variety of books and spending time with my family. Most of all, I am a student of life. I continue learning more today than I learned yesterday and bringing balance to all the wonders life has to offer.